The IRS is ramping up its collection staff…
The IRS is anticipating hiring 87,000 new revenue agents and officers over the next six years, doubling their workforce…
The Biden Administration has pledged $80 billion towards IRS enforcement activities over the next ten years…
And will raise $700 billion in additional revenue and narrow the "tax gap", while taking that revenue…
To fund American Families Plan (AFP), the American Jobs Plan (AJP), and in their words, "to make sure the rich and large corporations pay their fair share".
Did you get a letter from the IRS?
DON'T PANIC – Learn what to do when you receive the dreaded letter from the IRS… Sign up and watch our short video now!
Get the latest IRS & State tax information from us.
Attention Business Owners:
Are you taking advantage of the Employee Retention Credit (ERC) for COVID-19 Relief?
Businesses who made the decision between the Payroll Protection Program (PPP) or Employee Retention Credit (ERC) may now be able to use both. SEE IF YOUR BUSINESS QUALIFIES HERE >
Did you know every case has three outcomes…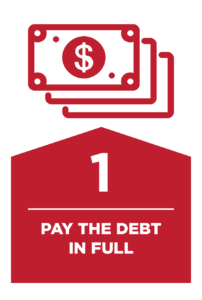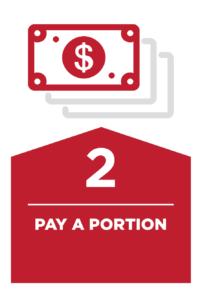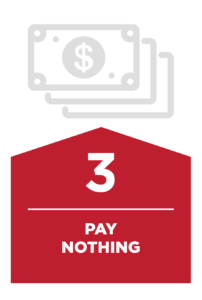 We're here to help you understand your options.
If you want to correct tax mistakes you've made in the past, solve your tax problems once & for all and move forward with a fresh start choose wisely… IRS Help offers trained professionals who are local and licensed to represent you in front of the IRS. We'll meet with you face to face and get you out of the situation you are in no matter how you got there.
TAX TIME – Know Your Rights as a Taxpayer!
This Taxpayer Bill of Rights, an IRS publication explains your rights as a taxpayer and the process of examination, appeal, collection and refunds. For more information about your rights as a taxpayer, READ MORE HERE >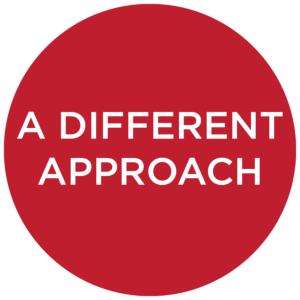 At IRS Help, we believe in live and local representation. It's important for you to know who it is that is working for you. This is why we don't have a sales team. If you call IRS Help, you will be connected to a licensed representative to discuss your situation.
Learn more about our approach and what makes us different >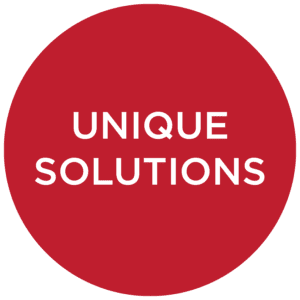 Though our services are divided into basic areas of tax representation, we treat you as an individual and don't believe in a one-size-fits-all solution. We'll help you develop a customized plan for your unique position to solve not only the tax problem but the cause of the tax problem.
Every case has three outcomes, understand your options here >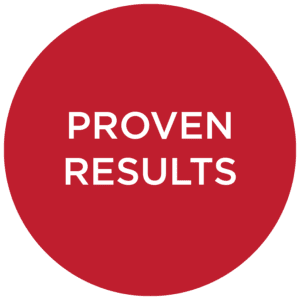 Where do we deliver the most? In the results of your situation. We've worked with companies from single-person startups to Fortune 500 executives and everyone in between.
Hear what others have to say about their results >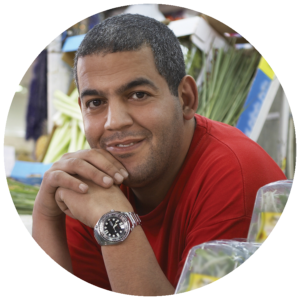 "A BIG THANK YOU to IRS Help and the phone call. I think I'm still in shock. After so many years and certainly with the health concerns recently, I was pleased and shocked to find out we finally had my case resolved. It's going to be a whole new world for me."
— Michael R. —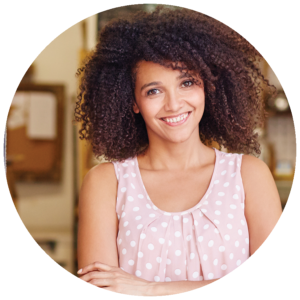 "While the process didn't happen overnight, IRS Help was able to help me save my business and save over $35,000 that was owed to the IRS"
— Charisse F. —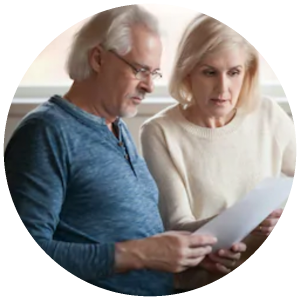 "After going through two bankruptcies and several attorneys, IRS Help was able to finally solve my problem. My company is now on a payment agreement that we can afford and my personal liability of over $300,000 was settled for just $18,000"
— John B. —
Our IRS HELP 4-Step Process
At IRS Help Inc., our philosophy is to ensure your long-term success. A tax problem is most often only a symptom of a bigger problem. We not only fix the tax problem but also devise a plan and strategy to get you on the right track to future financial success and relieve you from tax debt.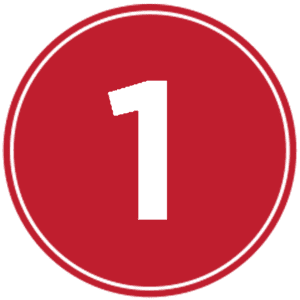 TAX CONSULTATION
100% FREE Initial Tax Consultation. We will meet with you in PERSON and go through your entire financial situation to determine your options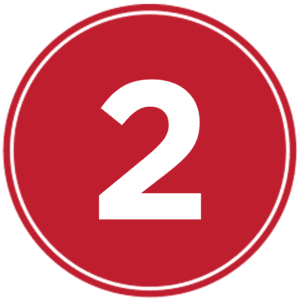 TAX INVESTIGATION
After filing a Power of Attorney, we will work with the IRS and/or State tax authorities to determine a potential plan for you.
TAX RESOLUTION
Negotiate with the IRS and/or state based on our investigation, in Step 2. We will also work with you to keep you compliant with your taxes going forward.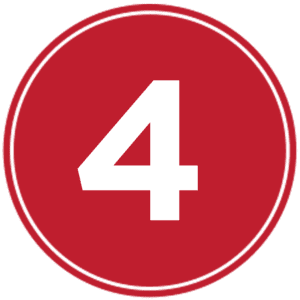 TAX FREEDOM
Once we have completed our mission, you will finally be free of the burden of your tax debts.
CASE CLOSED.
We have been helping taxpayers like you since 1982. Let our family help you and your family get back on the right track.
Our Expertise
Our team of local and licensed professionals have over 100 years experience.
Our practice areas include:
• IRS & State Tax Relief
• Audit Defense
• Offers in Compromise
• Levies
• Garnishments
• Liens & Payment Plans
Contact Us
Tax help from local and licensed professionals.