Although we have a big name, we are a small boutique tax representation firm that pride's ourselves on quality client representation. Starting with the initial phone call to our firm or your first meeting, you will be represented by the same person through the resolution of your tax situation situation. Our representatives are Enrolled Agents. We are licensed by the Department of Treasury to represent taxpayers before the IRS and State Taxing Authorities. Would you hire at attorney in Colorado to represent you in court in New York? Probably not. This same principal applies for representation before the Internal Revenue Service.
Call us today for help with:
Tax Liens
Tax Levies
Wage Garnishments
Offers in Compromise
Payment Plans
Injured Spouse
Innocent Spouse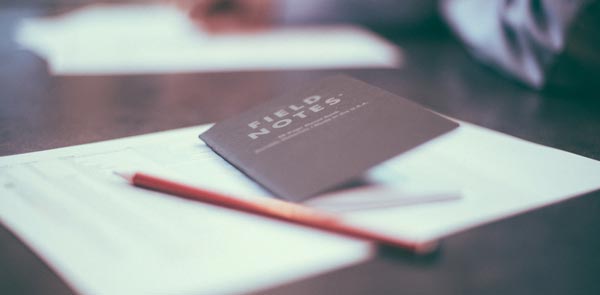 Worry-free Solutions for your Tax Problem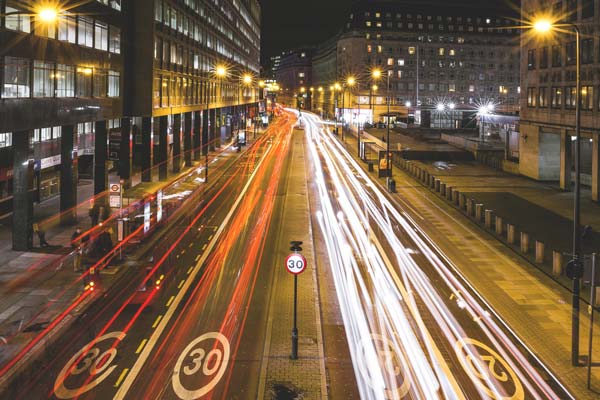 A Different Approach
At IRS Help, we believe in live and local representation. It's importation for a client to know who it is that it working for them. This is why we don't have a sales team. If you call IRS Help, you will be connected to a licensed representative to discuss your situation.
Unique Solutions
Though our services are divided into basic areas of tax representation, we treat all of our clients as individuals and don't believe in one-sized-fits-all solutions. We'll help you develop a customized plan to your unique position to solve not only the tax problem, but the cause of the tax problem.
Quality Over Quantity
Our approach is to provide you with the most quality representation available. There are many tax firms out that that have turned the representation business into a commodity. What sets us apart is that we work hard with our clients to provide them with the best options for solving their tax problems.
Steve S.
Auto Repair Service
"Jack gave us back our dignity and our pride"
John B.
"A BIG THANK YOU to you Keith & Jack for Monday's phone call. I think I'm still in shock. After so many years and certainly with the health concerns recently, I was pleased and shocked to find out we finally had my case resolved. It's going to be a whole new world for me."
Mike R.
Home Care Agency
"After going through two bankruptcies and several attorneys, IRS Help was able to finally solve my problem. My company is not on a payment plan that we can afford and my personal liability of over $300,000 was settled for just $18,000"
Chris L.
Pool Service
"While the process didn't happen overnight, IRS Help was able to help me save my business and save over $35,000 that was owed to the IRS"